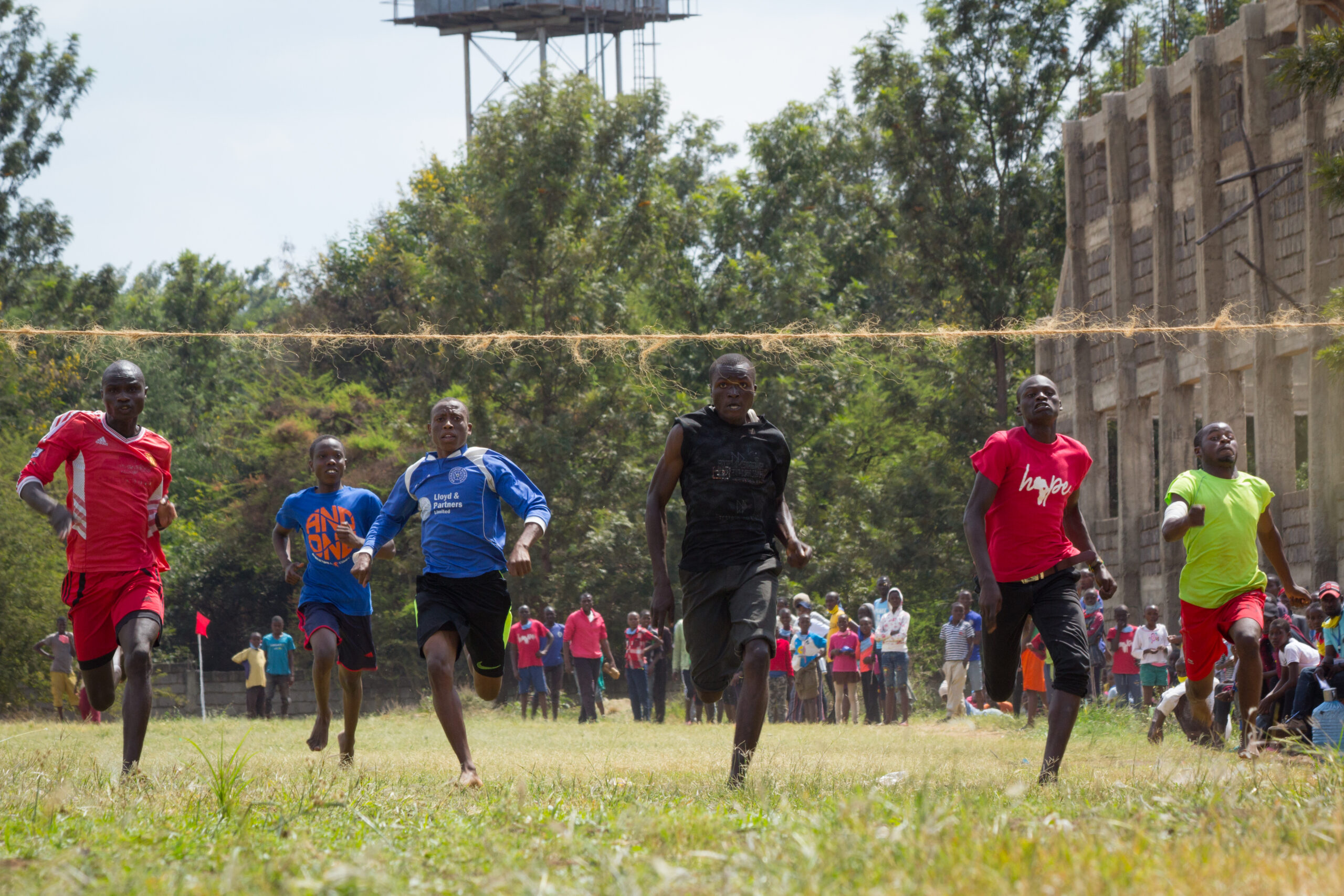 We greatly appreciate the inherent talents of children. Talent and giftedness search alongside Sports Development has been a key component in MCF programs. We regard Talent as an exceptional skill, ability or knowledge. MCF considers these innate abilities that come naturally to an individual and abilities that have provided avenues for learning, development and practice whose outcome is the pursuit of art, profession or task.
The initiative complements formal education to nurture careers among children and above all it promotes rehabilitation as well as overall social transformation. These programs provide children and young people with valuable information and life skills tools to actively make a difference in their own lives.
Besides nurturing academic career dreams of children and youth, many children continue to rediscover their potentials in MCF through a range of talent and sporting activities including; Drama & Theatre arts Troupes, dances/ Music/Choir,  Fine arts, Football, basketball as well as Acrobats and Karate clubs.
MCF Karate Club
MCF Karate club has maintained prominence as the best Team in the National Championships in stiff competition among many other competitors across Kenya and Eastern Africa. The club has been selected for a second time to represent Kenya in Africa Olympic qualifiers in 2020. The club needs regular facilitation through the supply of training gear, uniforms and welfare support during national and international competitions.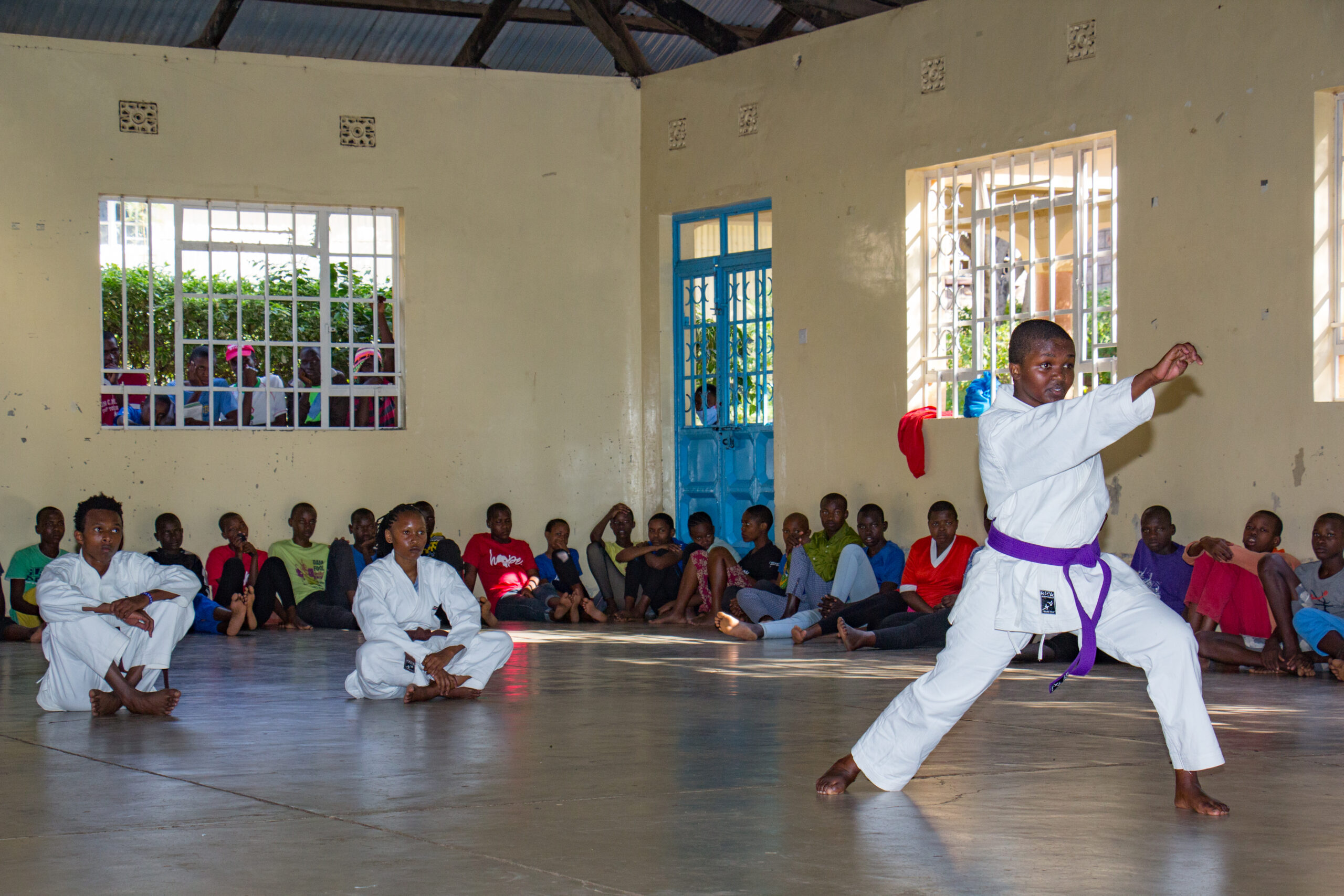 MCF Football Club
MCF Football Club is patronized by Mully Children's Family, under Dr Mulli's Sponsorship. The club was officially registered by Football Kenya Federation (FKF) in 2017. The club continues to inspire and foster football development at both the County and National level. The club has posted amazing and sterling performance that led to its promotion from County League to Division One and thereafter to Division Two and is currently playing at the National Super League (NSL). MCF Football club is highly motivated and seeking football sponsorship as we envision playing in Kenya Premier League as well as sponsor players to international clubs.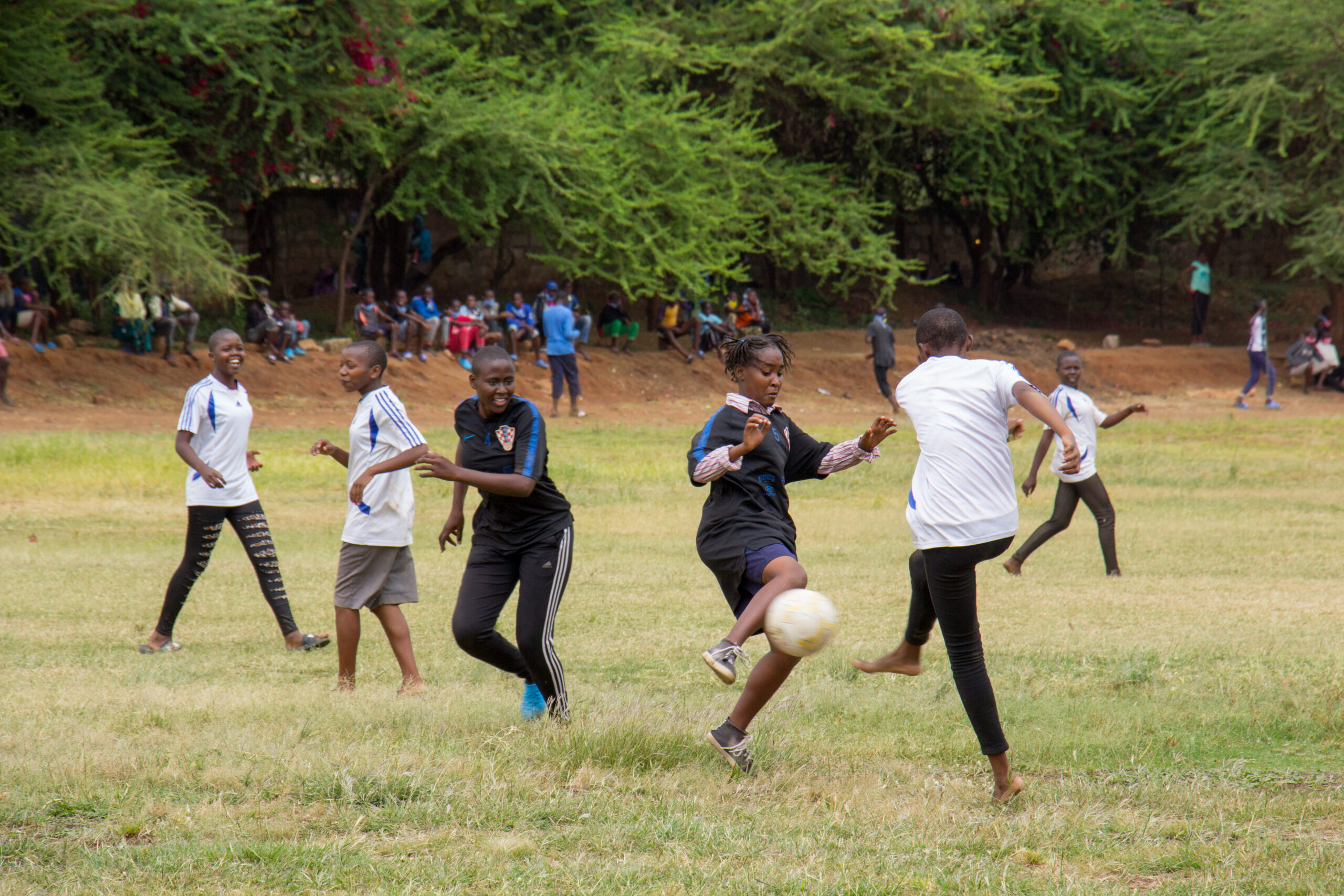 Global Talent Mentoring
MCF as a Talent and Giftedness Development Centre is currently recognized at international level as a special giftedness development reference centre. MCF and Mully Talent/giftedness Model also gained full Membership of European Talent Support Network (ETSN) and has officially been recognized as an Associated European Talent Point through World Giftedness Center since 2019. This is in recognition of the unique Mully Model of Education underscoring the power of role models in talent and giftedness development process among disadvantaged children in society. To scale up talent and giftedness development, MCF is a partner at the Global Talent Mentoring Program alongside Mentees and Mentors from different continents worldwide. We identify and nurture diverse talents presented by children accessing care and protection.