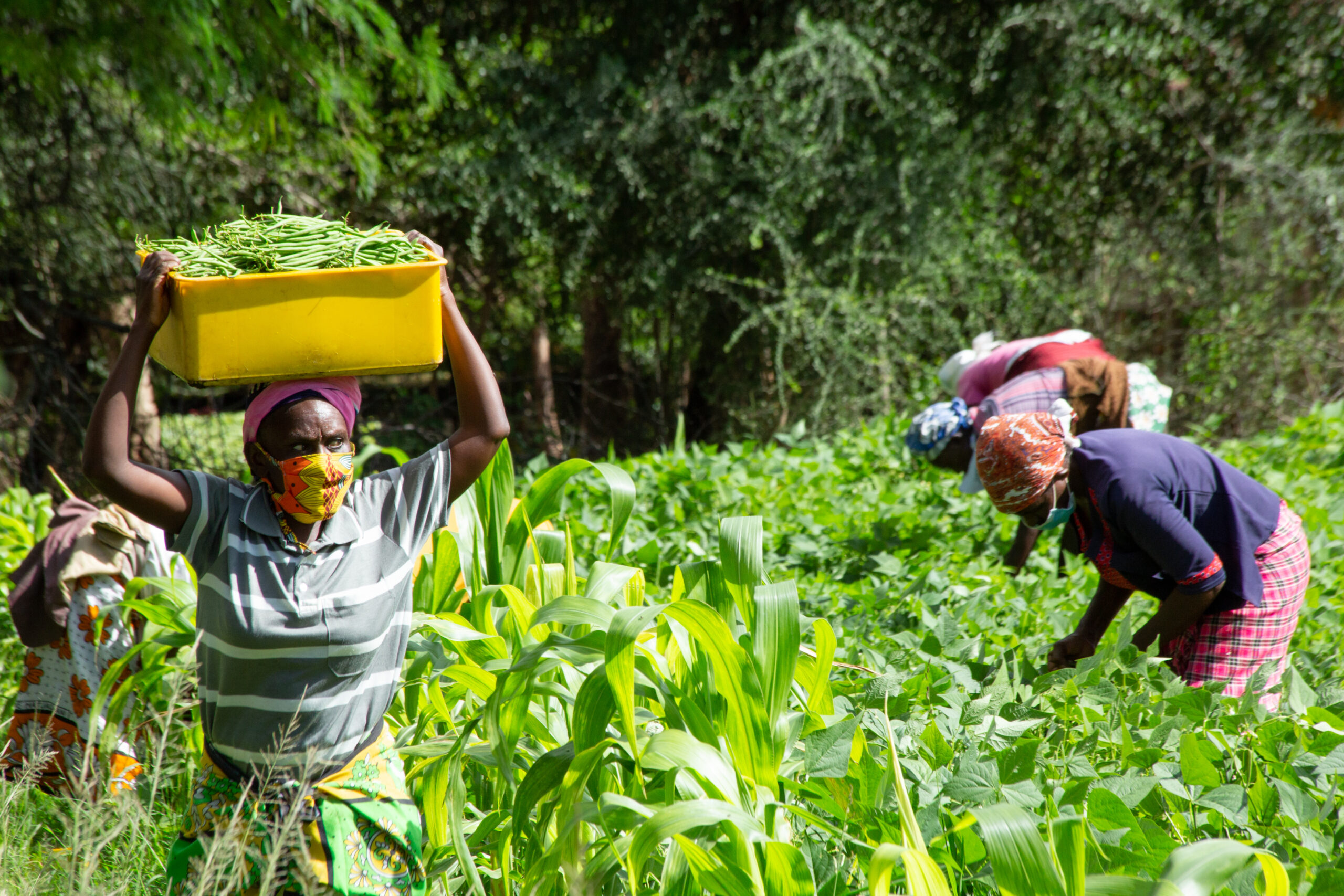 This falls under MCF Prevention initiatives targeting the most vulnerable children and in the risky state.
Society faces a number of challenges. Most of which have exposed children to risks and untold suffering. For instance, Kenya has over 8 million people living in extreme poverty.
In such a scenario, community outreach and empowerment programme efforts had to be doubled or even more, to cushion the community from the extreme suffering. MCF reaches to the community with support and assistance that has pulled many households from a state of mere survival and despair to a state of self-dependence. MCF undertakes training and educational support, health care, spiritual nourishment and feeding to the orphans and vulnerable children in the communities in Kenya. This is in response to increased levels of poverty; dictates of climate change like drought, famine and hunger; effects of HIV/AIDS; abandonment and child abuse.
Establishing community-based schools and providing support to the existing schools
MCF has established six community-based schools to provide an opportunity to children and young people who could have otherwise not be able to access formal education given the prevailing condition in their community.
MCF Vipingo primary school at Rea Vipingo in Kilifi County
MCF Kipsongo primary school at Kipsongo slum in Trans-Nzoia County
MCF Lodwar primary school in Lokaparaparae in Turkana County- Turkana County
Dr. Charles Mulli Secondary in Machakos County
MCF Lodwar secondary school at Lokaparaparae in Turkana County
MCF Dar es Salaam ECDE Centre in Tanzania
Providing support to community schools
MCF provides hot lunch to over 70 community schools. This program benefits over 30,000 learners every term. It has recorded significant impact such as:
Reducing learners' absenteeism,
Increasing attentiveness and active participation of learners in the classes
Increasing learners' participation in co-curriculum activities.
MCF also conducts mentorship and leadership training on behavioral transformation, climate change mitigation and menstrual hygiene management. Sanitary towels are also distributed to over 20 schools to help keep girls in school. Additionally, MCF also offers infrastructural support through building classrooms and sanitation facilities, installation of the energy-saving cookstove, and provision of furniture.
Women empowerment
In an effort to strengthen the family foundation, MCF seeks to empower women by;
Providing employment in its various projects to at least 250 women.
Offering training which develops their various skills in cottage industry as well as small scale farming.
Facilitating the dissemination of information to women groups that promote the establishment of small businesses, table banking, and child protection among other support services.
Goat project for widows
Child mothers/Teenage mothers in business startup initiatives.
Provision of clean water
Many communities in Kenya especially those in the arid and semi-arid area have no access to clean water for domestic use.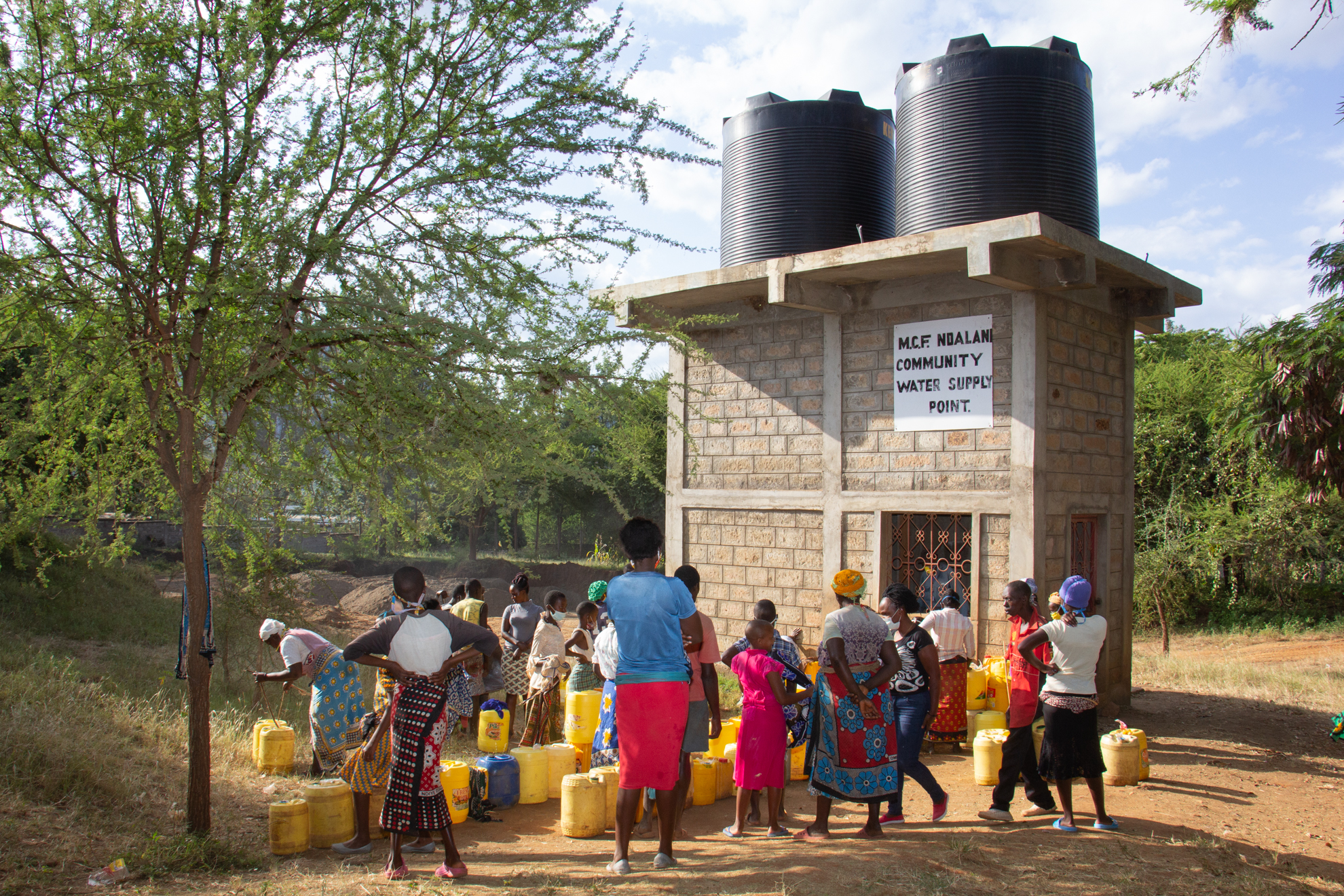 Women and children travel a long distance in search of water. In an effort to ease the challenge, MCF seeks to ensure the provision of free clean water to surrounding communities and schools, for instance;
MCF Ndalani water project serves over 1500 households within Ndalani location.
MCF Lodwar borehole serves the entire Lokaparaparae village with over 300 households,
MCF Kipsongo borehole serves entire Kipsongo slum with over 1,800 households
MCF Vipingo borehole serves over 1,500 households in Rea Vipingo.
Advocacy and capacity building
MCF organizes and facilitates annual stakeholders' seminars on child care, children rights, National standard on best practice of charitable children centre, international instruments on child protection and child care and child protection policies among others.
MCF also organizes for annual agricultural field days for the small scale farmers in arid and semi-arid areas to promote good agricultural practices in these regions.