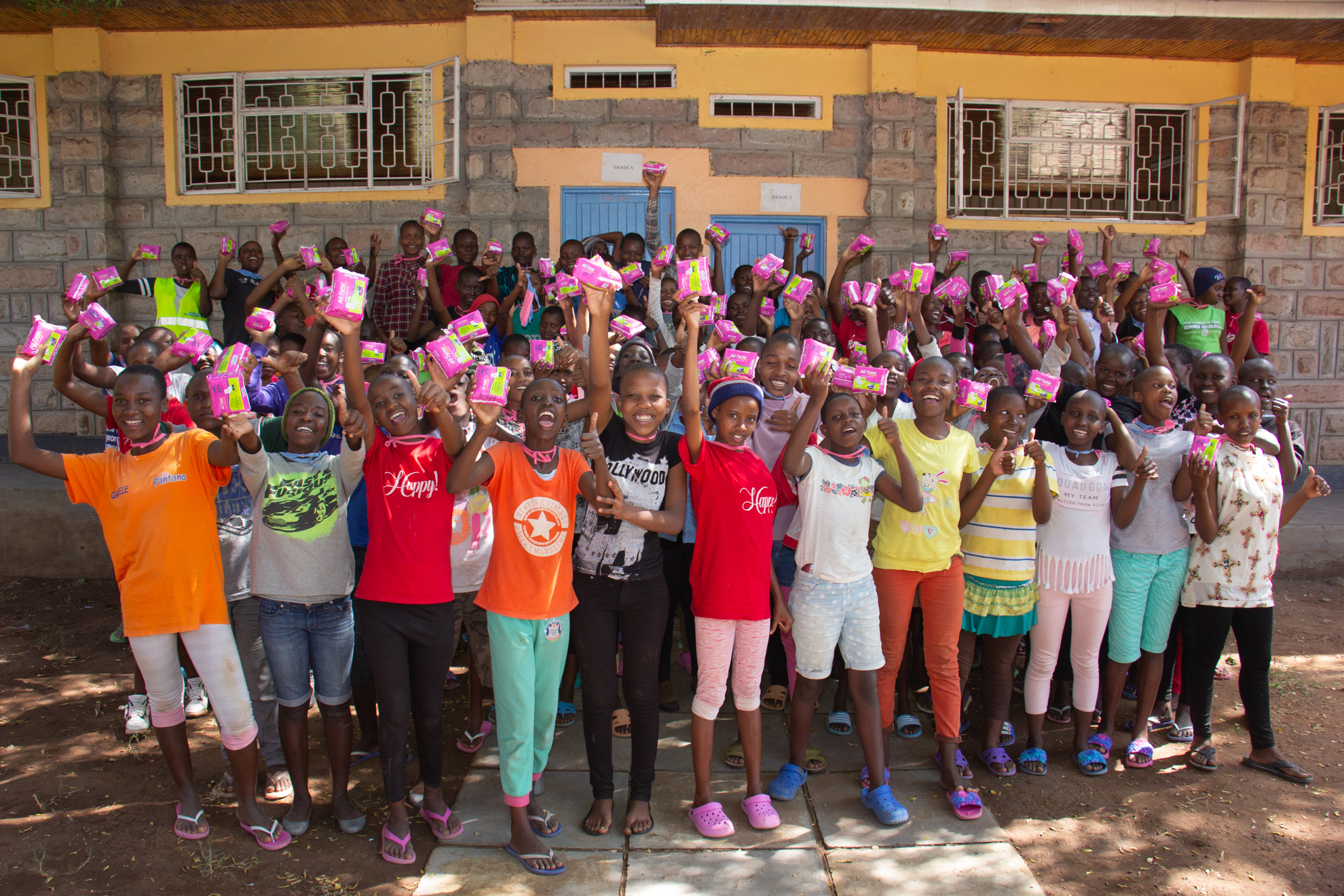 Menstrual Hygiene Kit:
Your contribution will help provide menstrual dignity kits to over 2000 girls and young women. Our menstrual hygiene management campaign is not only limited to the projects we have across the country but also to local schools that register a high number of absenteeism of girls because of menstruation. The kit includes sanitary towels, innerwear, soap, tissue, body oil etc.
Social Justice Fund:
Through this fund we are able to advocate for justice by providing linkages to services to those who were victims of;
Violence Against Women and Girls (VAWG)
Commercial Sex Exploitation of Children (CSEC)
Disinherited by greedy kin
Abuse, neglect and/ or exploitation.
Emergency Rescue Fund
Rescue of abused and exploited girls and young women calls for immediate action as it often is a matter of life and death. This fund enables us to act with urgency to remove the victim from the life-threatening environment and provide a safe haven. These cases are sensitive as some families and communities frown upon victims who come forward because they bring shame.
Business start-up Kit:
Your contribution will enable us to purchase items such as sewing machines, hairdryers, and knitting machine among others for young vulnerable girls and boys upon their graduation from MCF vocational and training centre to start a small business. This provides them with a livelihood that they can use to support their children.
Nurturing hands
The roles in the family have greatly changed as many are breaking up. This initiative aims at giving support to marginalized families most of which are headed by the women. Through your contribution, we will be able to gift a needy family with an income generation kitty to support their families. Depending on the level of need, the project includes Goats, sheep, cows, chicken and food crops.