The novel coronavirus COVID-19 continues to offer a great challenge to organizations and humanity. In this regard, Mully Children's Family is concerned about the impact it has on the vulnerable communities we serve. Drawing from substantial expertise and lessons learned from past disease outbreaks, we rose to the occasion and responded.
Our Intervention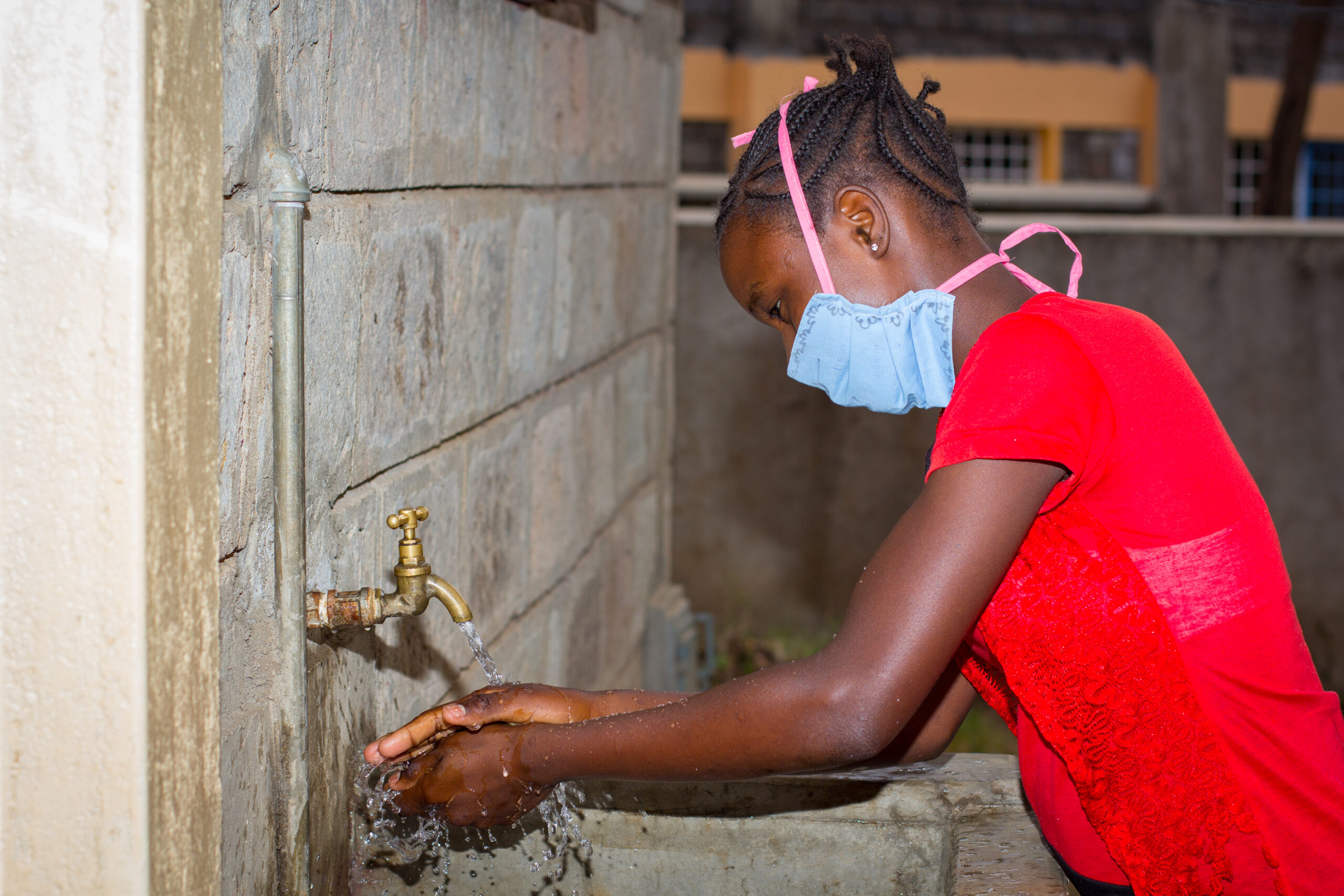 Protection of the health and safety of MCF children and staff
MCF has comprehensive COVID-19 Guidelines for Prevention of infection and spread. MCF has been inducting children and members of staff on the best hygiene practice.
Community Sensitization
MCF undertakes sensitization on the effects of Coronavirus with the main aim of preventing or containing the infections within the community through conducting health talks and provision of masks, sanitizers, soap and handwashing stations.
Feeding Programs
COVID 19 has left many families in need of food and other essentials. The poor and vulnerable are the most affected. In response, MCF has remained steadfast in providing food items to schools and vulnerable families in its project areas.
Child rescue
Many children are affected by COVID 19. MCF continued to receive and support children in need of care and protection. The children are first received at MCF Yatta quarantine and isolation centre, before being integrated with other children accessing care.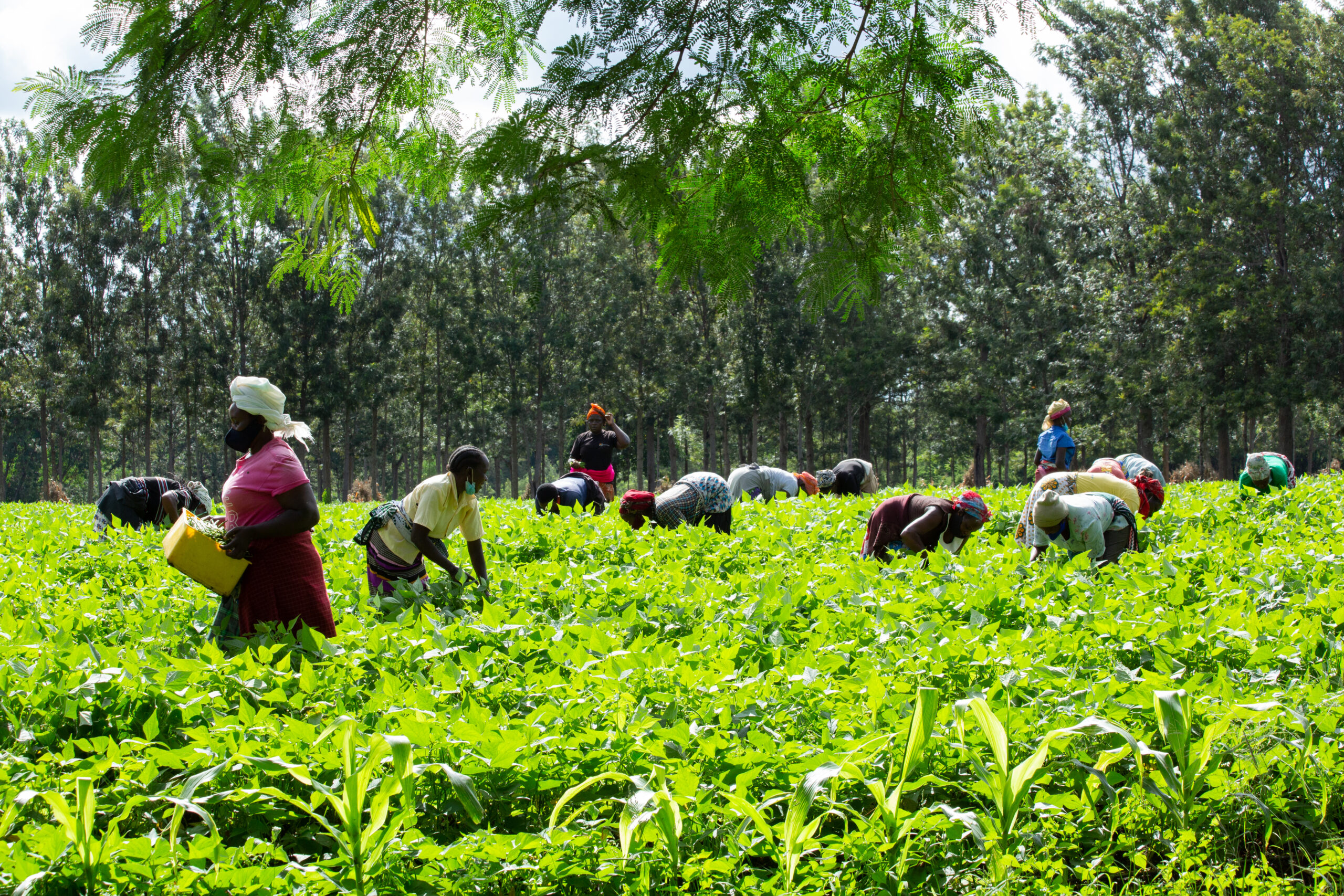 Socioeconomic Empowerment
MCF has ensured that its socio-economic strengthening project continues reaching out to vulnerable families through providing employment and supporting them with food among other essential to over 10,000 families.
Provision of clean water
Water is an essential component in the fight against the spread of COVID 19. In this wake, MCF besides providing water to hand washing points in the communities also provides clean water for households.
Our Appeal
In the face of a global pandemic, it doesn't matter where you come from, what language you speak, or your cultural background. COVID-19 reminds us that we all deserve to be treated equally and have the same basic rights.
It is therefore important for us to sustain the supply of food, hygiene materials including sanitizers, anti-bacterial soap, hand-washing stations, face masks and fumigation services within MCF residential child protection centres. We also focus on targeted interventions among destitute families by providing hygienic materials, besides food relief.
You can partner and support MCF to protect and save lives through:
Prayers
Gift in kind
Financial Support
When an emergency happens, MCF is ready to respond. With your support, we help make sure that vulnerable children, street and destitute families have access to immediate life-saving essentials.