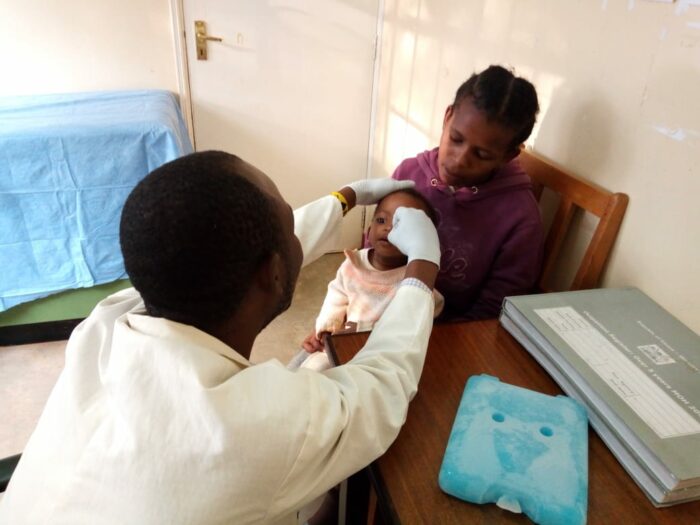 NATIONAL POLIO VACCINATION CAMPAIGN
According to current statistics, for every 1,000 babies born in Kenya, 49 of them die before the age of 5. There are various reasons why these babies die, one is due to sickness and illness that could have been prevented by vaccinations and a balanced diet.
Following the National vaccination campaign against polio, the Mully Children Family home was not left behind.
On 11th of this month, public health officers visited Mully Children's Family and saw over 100 kids aged five and below successfully vaccinated against polio. The activity took place in both Yatta and Ndalani homes.