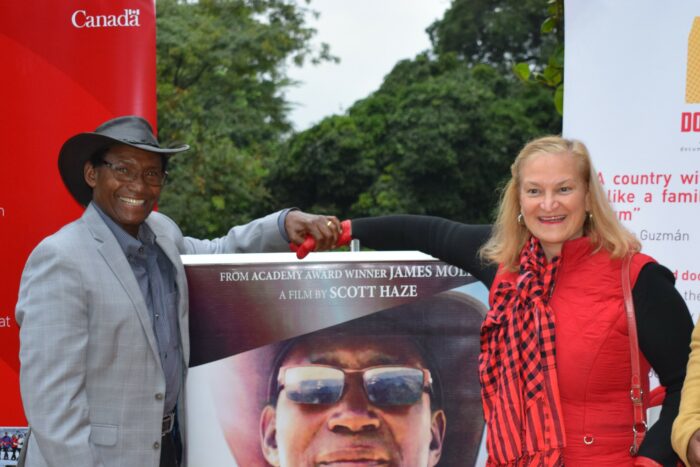 MULLY MOVIE SCREENED AT THE CANADIAN CONSULATE
It was a colourful event at the Canadian High commissioner's residence yesterday where the screening of the Mully movie took place. In conjunction with DocuBox, an organization that funds filmmakers in East Africa, MCF arranged the screening to pass the message of the good work that Daddy Mully is doing. The event was hosted by the Canadian High Commissioner in Kenya Sara Hradecky, who encouraged viewers to embrace and emulate the philanthropic work that Dr. Charles Mulli is doing. Also present at the event was the Member of Parliament of Dagoreti South Constituency, Mr. John Kiarie, among other top celebrities in Kenya.
As the Mully movie continues screening all over the country, we hope many more hearts will be touched by the story of Mully Children's Family, the endurance of Dr. Charles Mulli coming up with the biggest family in the world.