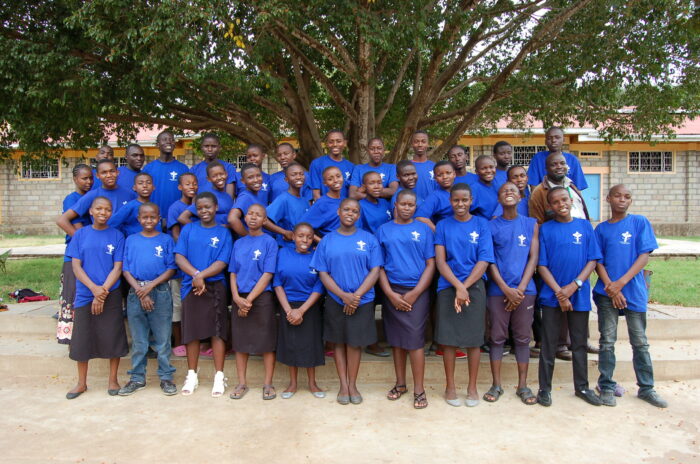 GRADE 8 NATIONAL EXAMS UNDERWAY
Grade 8 pupils from Mully Children's Family Ndalani School will be sitting for their Kenya Certificate of Primary Education (KCPE) examinations from the 30th October to 2nd November this year. A total of 40 students will be examined after finishing an eight-year curriculum at MCF and thereafter get a chance to proceed to the secondary school level. MCF Grade 8 students from Vipingo (20 candidates), Lodwar (27 candidates) and Kipsongo (15 candidates) will also be sitting for the same examinations.
A prayer service was conducted on Sunday 28th October for the students at the MCF Chapel Ndalani, with a main message of encouragement for them. Some of the students had an opportunity to meet with their guardians who came to wish them well. The students portrayed confidence and readiness to face the exams, and here at MCF we sincerely wish them success and hard work for a bright future ahead.