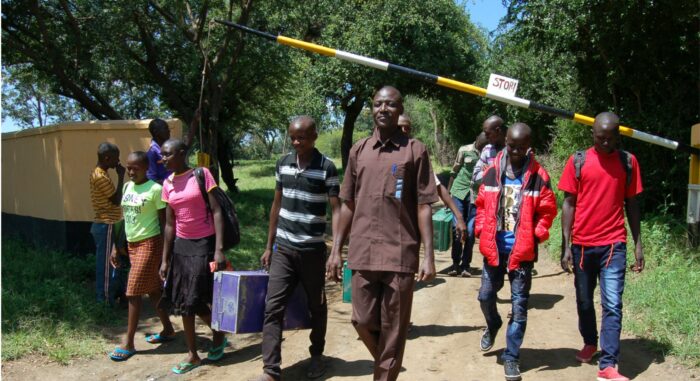 A QUEST FOR EDUCATION
MCF welcomed 9 students from Turkana County on 18th May. The students are set to join grade 9 in Ndalani. Narrating on how life was hard and miserable back in their home county, their faces were filled with joy knowing that they are set to continue with their education. The students had no hope after sitting for their Kenya Certificate of Primary Education exams last year, as they come from poor backgrounds. Turkana is a semi-arid region on the North-Western part of Kenya, hosting communities marred with hostilities between residents due to cattle rustling and infighting due to limited water resources.
The Mully Children's Family will make sure that these students go through a proper education system far from any hindrances, and thereafter go back to their communities to bring development and be responsible leaders.