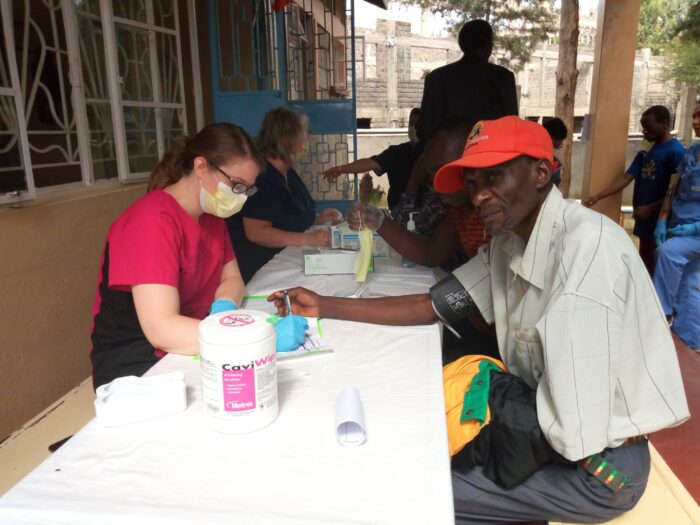 THE ANNUAL MEDICAL CAMP
Over 2,000 people, both young and old from within Yatta region and afar have benefited from  free medical attention conducted at the Mully Children's Family Ndalani Center during the annual medical camp.
The camp which was held from the 1st to 8th of August 2018, was meant to help the sick and needy locals who can not afford to pay for health services from either private or public health facilities.
With the help of MCF medical team and other volunteers, a group of doctors, nurses and other medical practitioners from Canada ensured that the camp was a success. Common diseases such as malaria and flu topped the list of ailments registered at the camp. A number of complicated medical cases were refered to other high level health facilities.
With enough drugs to cater for the sick, the community was very grateful for what MCF and its partners have been doing over the past years, and that is to see the marginalised communities lead a more dignified livelihood.