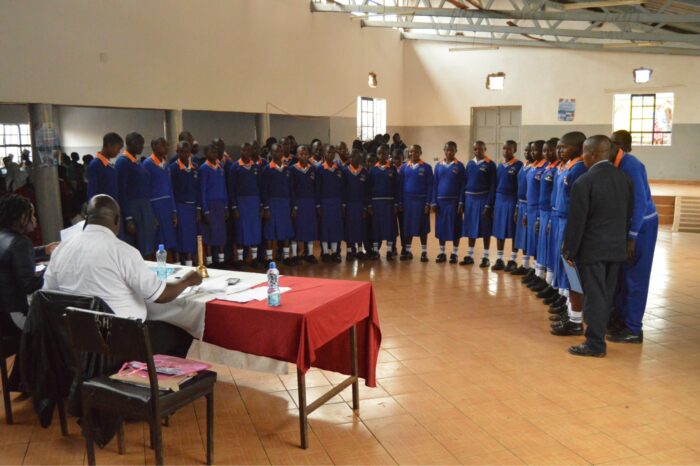 DR. CHARLES SECONDARY SCHOOL INYAANZANI PARTICIPATES IN MUSIC FESTIVALS
Dr. Charles Mulli Secondary School staged a stellar performance at this year's regional High School Music Festivals that were held in Chogoria Boys High School in Meru. However, the talented students did not qualify for the next round which was to see them through to the National level competitions.
The two performances that they presented (a song and a choral verse) both came at sixth position overall, from a total of twenty six contestants. It was the first time that the school reached this level of the competitions and the students were so happy for the achievement. Prior to this, their performances had passed through two levels, namely zonal and county levels.